Recent Articles and Essays

Blogging for Boston Magazine at "Boston Daily."To see 2012-16
blog posts go here.
Articles for Truthout.org, from  2013-2016, go here.
Blogging for Rag Blog, 2012-2016, for blog posts go here.
Huffington Post: Kids Can Change: Stop Sending Juveniles to Adult Priaons and Jails. Feb. 8, 2016.

Women's Review of Books, May-June 2015, "Changing Women's Lives Through Literature."
"Money, Justice, and Bail," Women's Review Of Books Blog, 2014, http://www.wcwonline.org/Women-=-Books-Blog/bail
"Rose," a chapter from SBB, republished in Essays on Teaching, 2013
"Locked Up With Nowhere to Go," Boston Magazine, July 2013
"A Gift from Prison" at Solstice Magazine, Fall/Winter 2012

"Meeting Karter,
" Honorable Mention in Solstice Lit Mag Contest"Booking it Beyond the Big House,"
" Interrupted Life,
Univ. of California Press, Jan. 2010″Reconsidering Sacred Spaces" in
Performing New Lives: Reflections on Prison Theatre in the United States
, Jessica Kingsley Press, 2010. 
Performing New Lives draws together some of the most original and innovative programs in contemporary prison theatre. Listen to this short you-tube featuring leaders in this work across the country:  Performing New Lives 
"The Memory We Call Home, " The Best Women's Travel   Writing   2008, Travelers' Tales
"Ms. Captivity," The Women's Review of Books, March/April, 2008
"Beyond Prison Education," PMLA, Summer, 2008.  Click for an educator's take on this issue here
"Texts as Teachers: Shakespeare Behind Bars and Changing Lives Through Literature," Arts and Societal Learning, Josie Bass, 2007
a fascinating story of creating art behind bars. [Jean} admits to believing, like so many other Americans, that those who broke the law should be punished and forgotten. We are thus privy to her transformation as she works with women inmates to develop theatre pieces. In particular, Trounstine comes to see the very political, if often hidden, nature of art education work in prisons.(from

The Review of Higher Education,

2009

)
"Stories from the Big House," The Women's Review of Books, Fall 2006
"Eight Things I Learned in the Belly of the Whale," Representative American Speeches  2005-6, HW Wilson Co., 2006
"Family Drama," Topic Magazine, Fall 2004
"Brutal Beauty: The Poetry of Pam Bernard," MainStreet Rag, Spring 2003
"The Power of Words or Light in the Darkness," Prison Writings, ed. Danine Farquharson, (41-3)
"The Forgotten Minority, "Human Rights Abuses Against Women, Rutgers U. Press 2001

Sharon in a CLTL class in Lowell, Massachusetts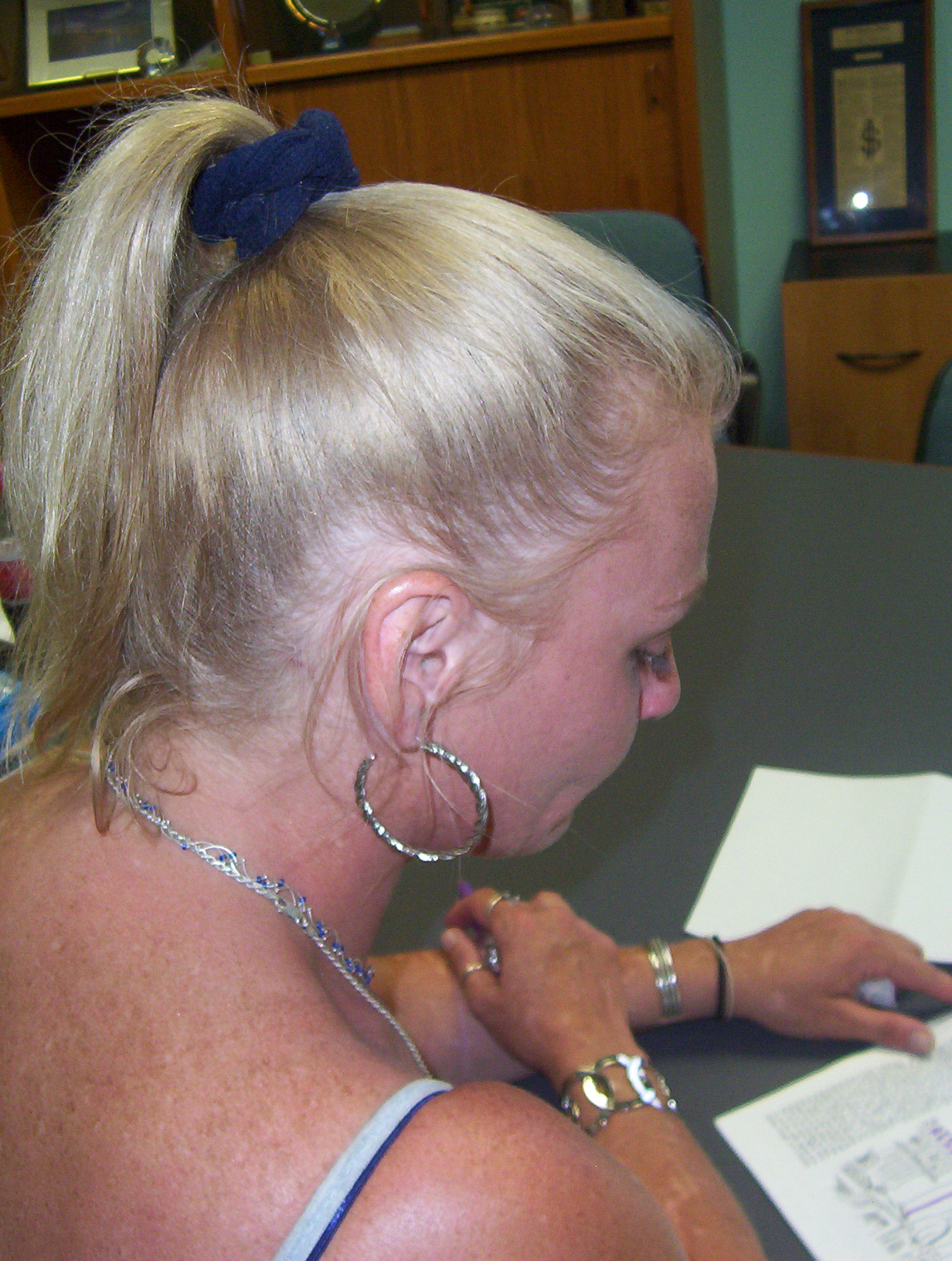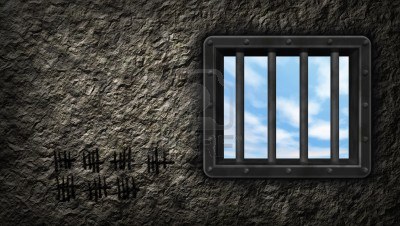 "The Escape Artist, "Working Woman Magazine, March, 2001
"Throw Away the Key," Southwest Review, 2000
"Mothers and Daughters Doing Time," So To Speak, 1999
"Throw the Book at Them," The Book Group Book, Chicago Review Press, 1995, 2000

"No Fluff,"  Working Class Writers Write about Work, 1999
"Skating on Stone," Voices West, Spring, 1997
"Sacred Spaces," The Association of Expanded Perspectives in Learning Journal, December,1996
"Prison Drama," Boston Globe Magazine, 1993
For a complete list of Jean's articles, click here
Poetry and Plays
The Iraq Monolgues performed at Middlesex Community College, 2007
"Baseball,"
The Mid America Poetry Review
, 2002″My Mother's Cancer"
Out of Line
, 2002

"
Remembering Chemotherapy,"
Poetry Motel
, 2001″Winter in Texas,"
RedneckReview.com
, Fall 2001.  Listen to Jean read this poem
here
"The Boost,"
Out of Line
, Fall 2001″Breast Surgeon I & II",
Phoebe: A Feminist Journal,
Fall 2001″In the Mirror", "At Synagogue," "The Language of Cancer,"
Red River Review
,
May 2001
"After Chemotherapy,"
Sojourner,
March 2001